I think I did more crafty activities today than I have in the last month. Here's a little recap, but I guess it really goes back to yesterday. Last night I finished up the kids' Quiet Bags for church. Sunday school is only one Sunday a month during the summer, so we need something to keep them occupied during the service. Shockingly, the sermon alone does not keep them entertained :) I headed to Joann Fabrics to pick out some fabric to make them each a new drawstring bag. Check out the fabric I chose for Lilli's bag: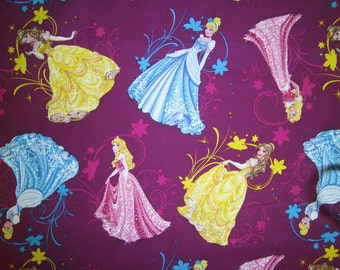 Caden's is a Star Wars pattern: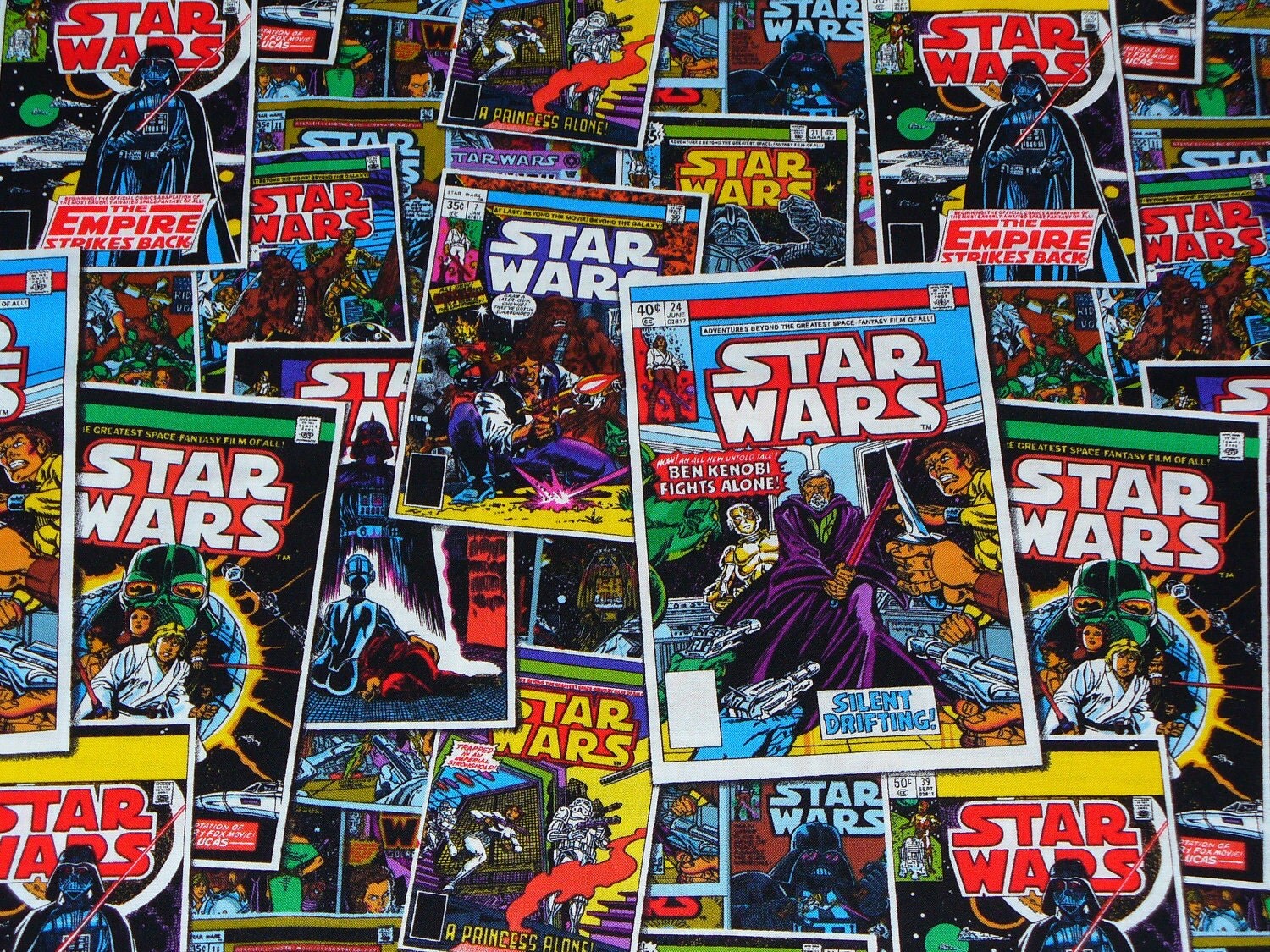 I went to Target and found some odds and ends to put into the bags. I got them each a new box of crayons, a coloring book, a card game, and then a couple little, quiet toys. The rule is that they are only allowed to play with these toys while we are at church. Here are some pics of the final products:
They were a hit today.
I had leftover fabric after I made the bags, so I needed to come up with something else to make. I ended up making Lilli a dress using one of her plain white tank tops. Not too bad:
She LOVES it. It is not perfect at all, but she is thrilled with it.
I decided to make Caden a new apron. He really likes that it has a pocket in the front:
I ended up having to redo the neck part, because that kid has a pretty big melon :) I felt like I was an 11 year old again making a scrunchie.
The other thing I made today before I started sewing was a pin cushion ring. I saw one on Pinterest, so I decided to make one myself. Take a look:
Until later!
Barby